This is a new veterans group who are dedicated to helping disabled and needy veterans and their families.They provide food and clothing to veterans in their area who need a helping hand.
Our Mission is to send our military overseas necessities and comforts from home. We focus on military without family or support from home. We want to give them the support they need and to be a lifeline from America.
What we are doing is packing boxes with toiletries, foods and snacks, reading and writing materials as well as bug wipes, sunscreen, batteries and other necessities for our troops. Special items are sent for the holidays.
We also include letters from the public and letters and pictures from children. We also care for soldiers who's families cannot afford to send boxes to their loved ones.
Adopt a Homeless Pet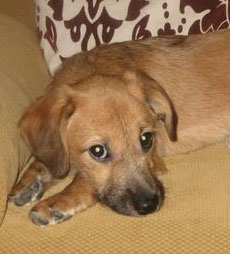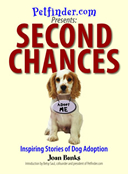 Petfinder.com: Adopt a pet and help an animal shelter rescue a puppy or kitten.
Adopt a pet dog or cat from animal welfare organizations across the country.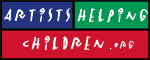 ArtistsHelpingChildren.org
- seeks to enhance the quality of life for sick, abused, or neglected children. By painting murals and creating other art for and with the children, we create an enriching and happy atmosphere to encourage their emotional and physical healing and well-being.
Jardin de Los Niños

Las Cruces, New Mexico
Caring for homeless children
Provide family centered child care in a safe, healthy, nurturing environment for children ages six weeks to ten years who are homeless or near homeless.